AAA
Yup. TRIPLE-A. If we're fb friends, you may have been witness to my late night/early morning fb posting while my car broke down on the side of I-70. If we're not fb friends, my car broke down on the side of I-70 around 1:00 am. It was not my favorite time. [Depending on my mood, I may write more about this mis-adventure.] AAA was baller through. I pulled out my phone, signed up for AAA and called them. They were immediately available to help me through the 5 hour saga of getting me to a hotel.
jesi
Goodness, these sweet little paintings are adorable. ADORABLE I SAY.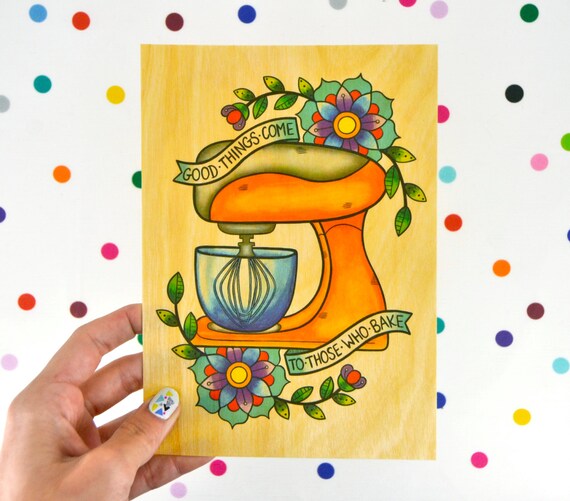 Instagram Stories
YES. I KNOW. It's basically a ripoff of snapchat, but I don't snapchat; I IG story. Feel free to take a gander at my bad selfies and cat pictures.
Pusheen
I got myself a
Pusheen backpack
. I know, I'm way too old to be carrying a backpack, but it has chubby cats and coffee and cupcakes on it. IT WAS BASICALLY MADE FOR ME. Is this not the cutest thing ever?
beginninginthemiddle
I can't remember how I stumbled upon these
instagrammers
, but oh, how I love their work. Catherine and Bryan also have a
blog
and it's right up my alley.
decent underwear
I've said it many many many times: ONLY COTTON UNDIES! But, I've been buying mine in the multipack at Target [sexy? no. functional? yes.] for the value of 5 pairs for $9.89. I recently picked up some pricier panties [alliteration alert!] at
Lane Bryant
. I still only choose cotton though, a lady has to have standards.
ALL THE HEART EYE EMOJIS FROM ME AND MY WEDGIE FREE BUM.
Ingrid Michaelson
Ingrid has a new album out!!!!
AHHHHHH!!!!
It Doesn't Have to Make Sense
It's so, so good. Fave song today:
Miss America
crazy eyes glasses
We had so much fun with these silly glasses at my parent's a few weeks ago. They're hilarious.
I picked up my set at World Market, but these
ones on Amazon
seem similar.